About Us
Welcome to Hayley Group - The Home of Engineering Essentials
Since 1976, we have been one the UK's foremost value-added suppliers of leading-brand engineering components, consumables, and related support services. Our purpose is to enable our customers to maintain operations, strive for operational efficiencies, whilst improving the safety of personnel.
Your Trusted Partner
We are a trusted partner of choice for 10,000's of maintenance, engineering and purchasing professionals across the UK. Servicing a wide variety of industry sectors where mechanical and electrical infrastructure or personal safety forms a critical component of their operations.
A Team of Time-Served Professionals
The organisation comprises of a growing team of over 1,000 professionals that includes time-served engineers with hands-on mechanical and electrical experience, through to qualified purchasing professionals that understand modern procurement management techniques and processes.
Local and National Coverage
We provide a complete 24 hours a day, 365 days a year service from our expanding network of over 50 branches and specialist centres; covering every corner of the UK, stretching from Redruth, to Norwich, up to Inverness, all the way to Belfast.
Going Further Than Component Supply
We work closely with our supply partners to go much further than component supply. In many cases working in collaboration to solve complex customer challenges.
Hayley Group Limited's Badges
7 / 12 Badges Achieved

Members who have attended workshops on inclusion in the workplace and improving workplace mental health gain the inclusivity badge. To learn more about becoming a member of the Made in Group inclusivity campaign visit www.madeequal.com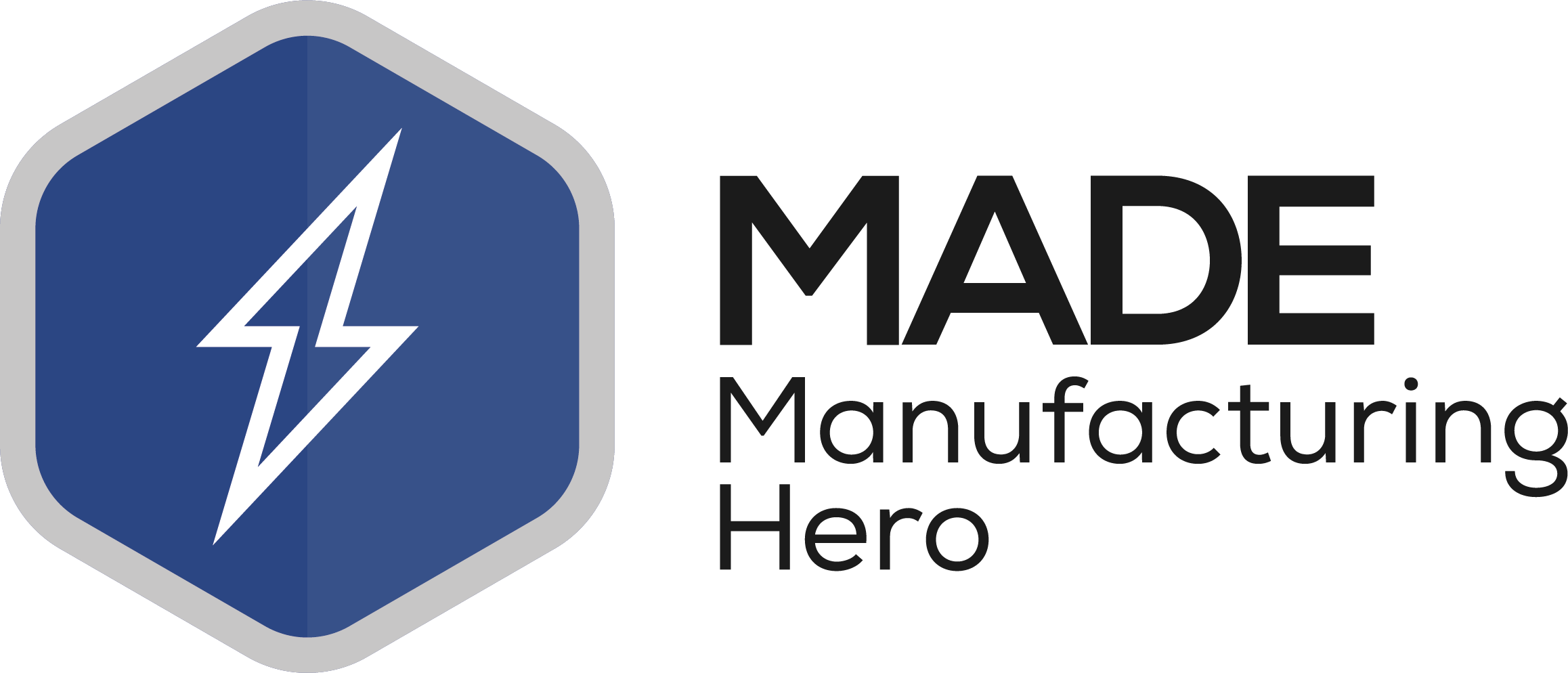 Awarded to members that have made an exceptional achievement, which includes some social good. Including those who showed support for "Backing Britain" and "Made Futures" projects through submitting articles to the respective publications.
Awarded to participants in the Made Futures virtual careers week – both exhibitors and speakers.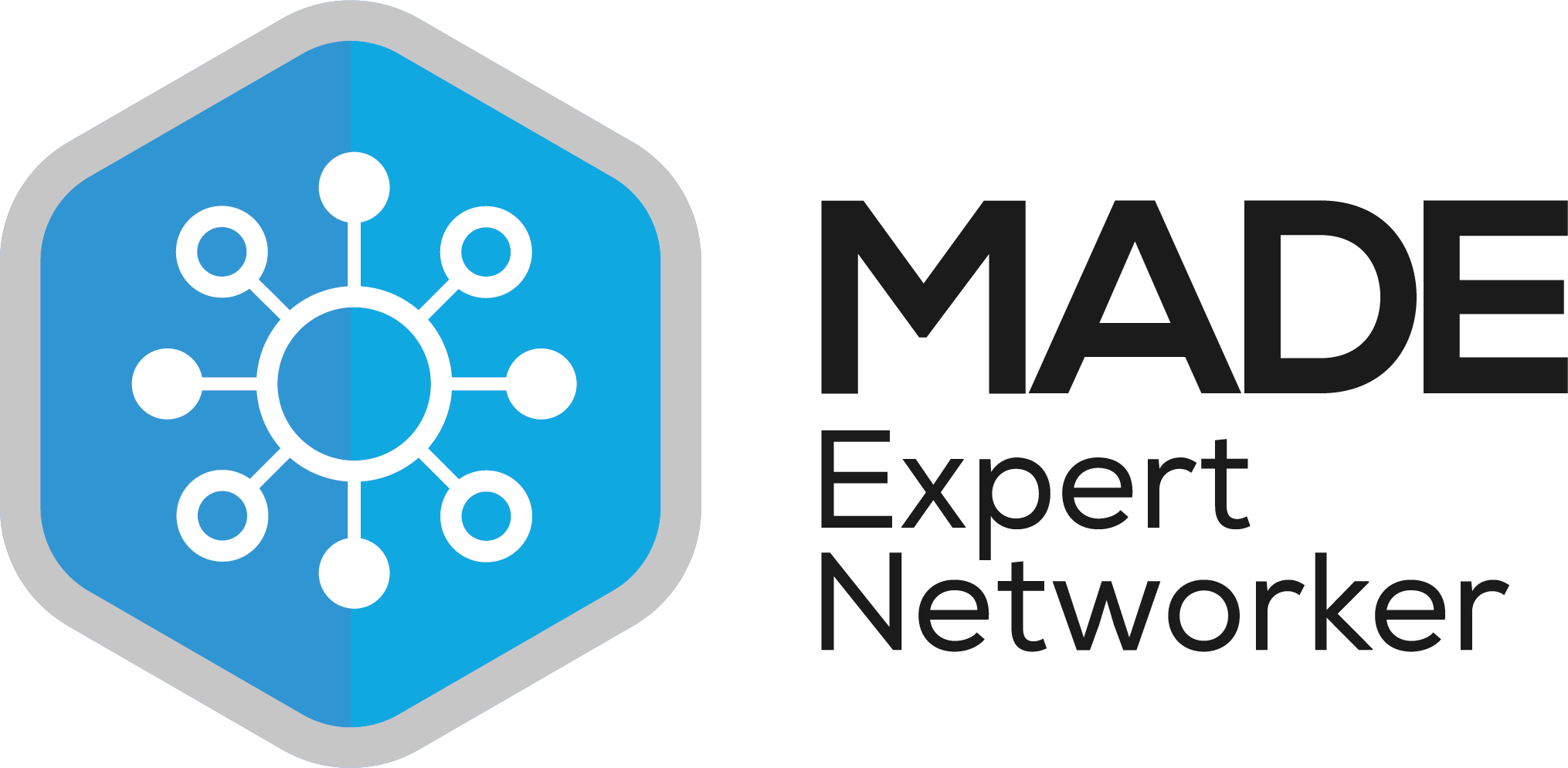 Awarded to members who have attend at least 6+ networking events in a year (starting from 2021).
Awarded to the first 100 members of the Made in Group.
The brand new "Made Green". More information on this is to follow soon.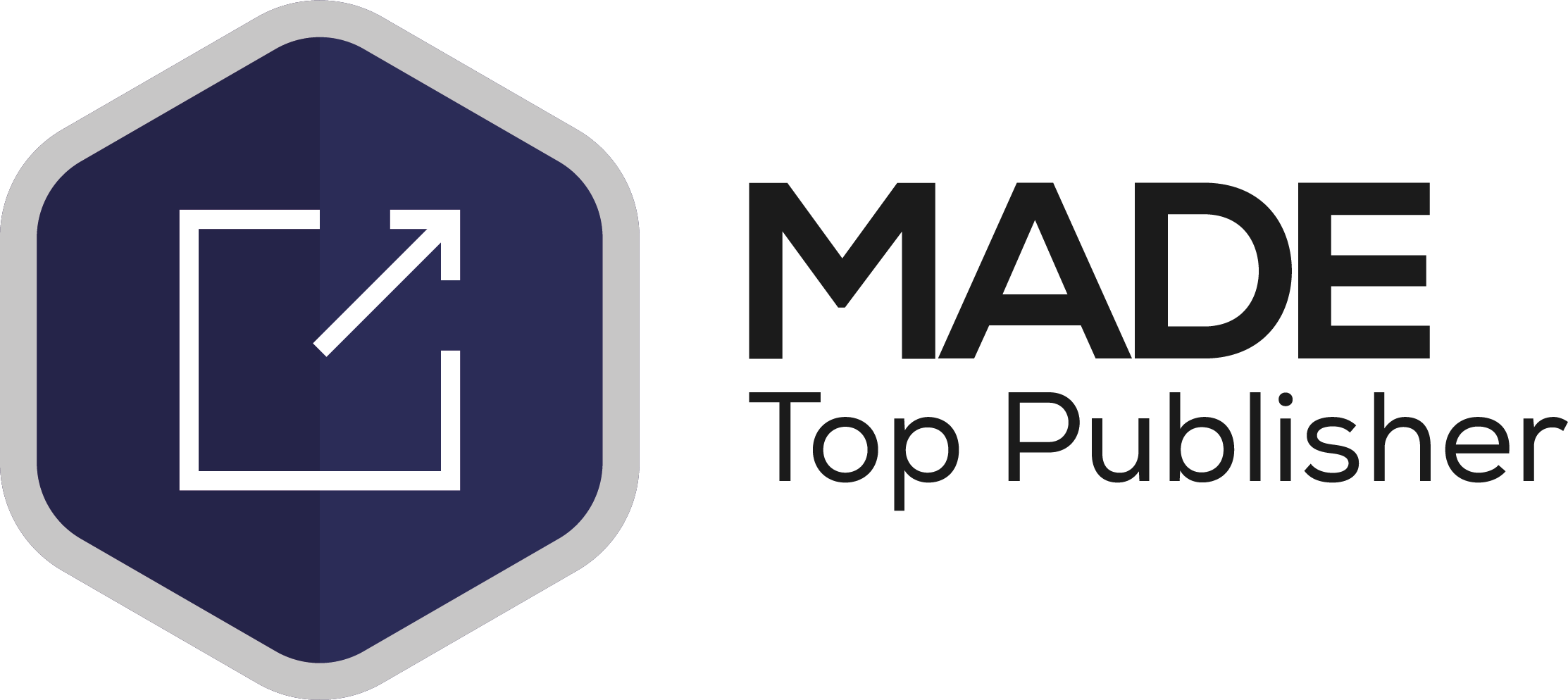 Awarded to members that publish at least 6+ articles in a year (starting from 2021).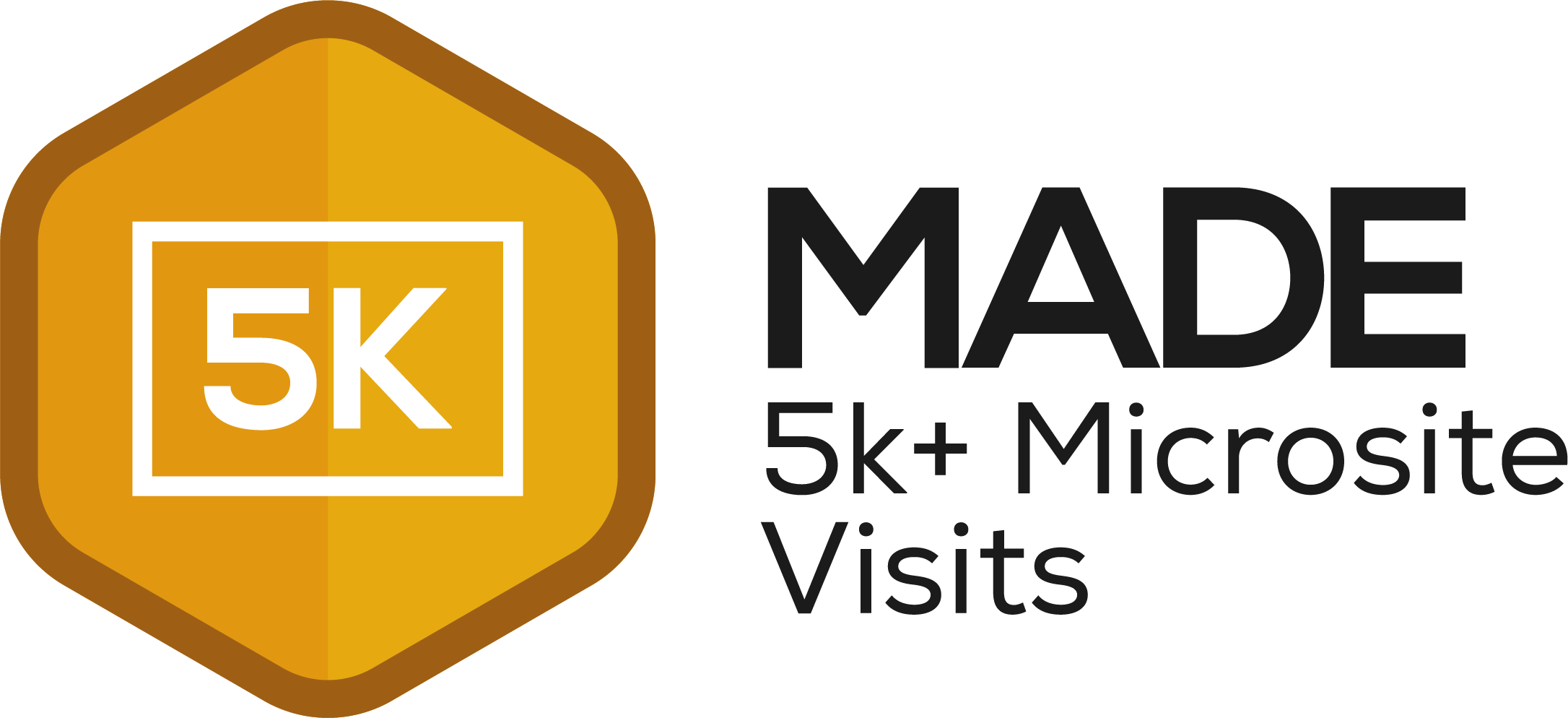 Members who have had at least 5k+ visits to their microsite.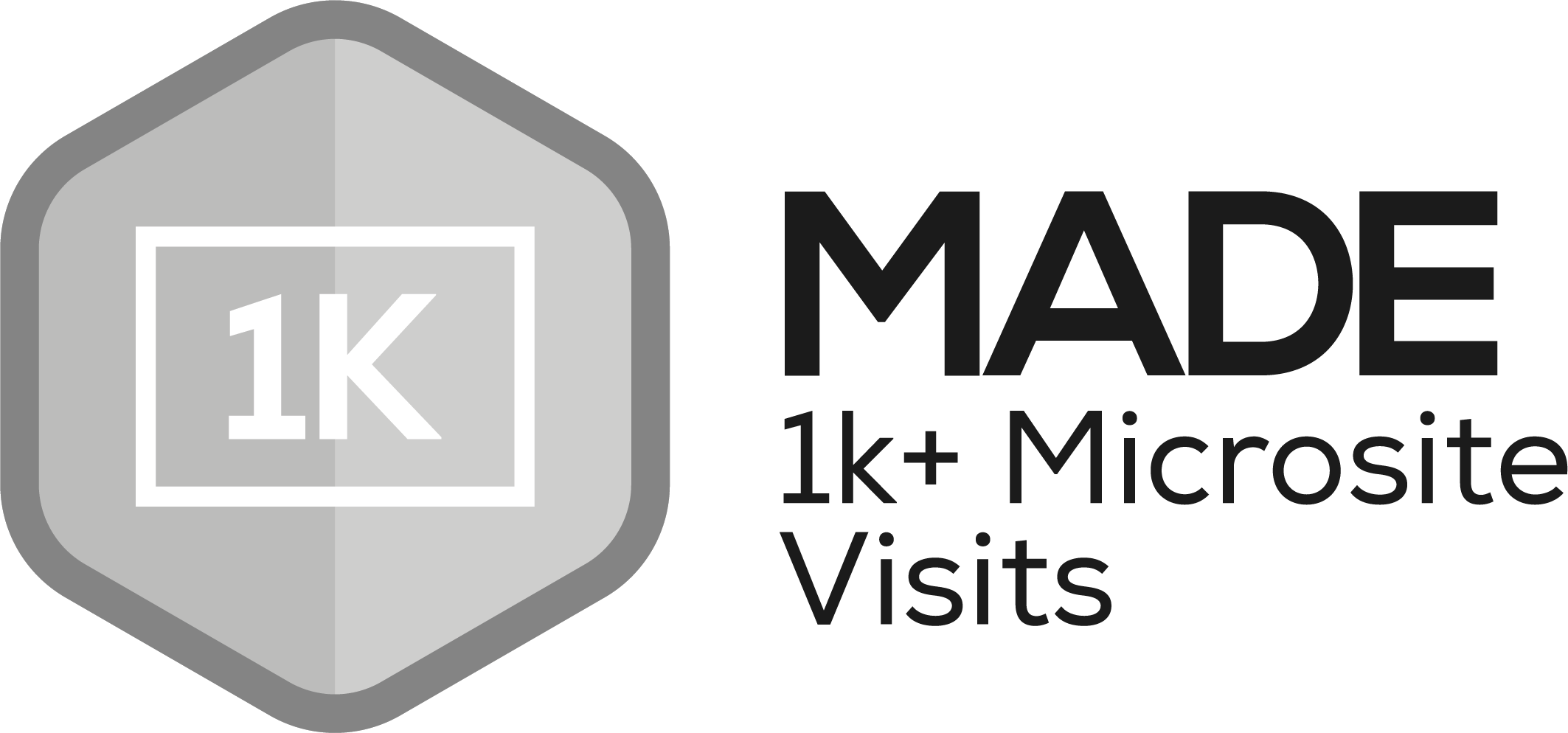 Members who have had at least 1k+ visitors to their microsite.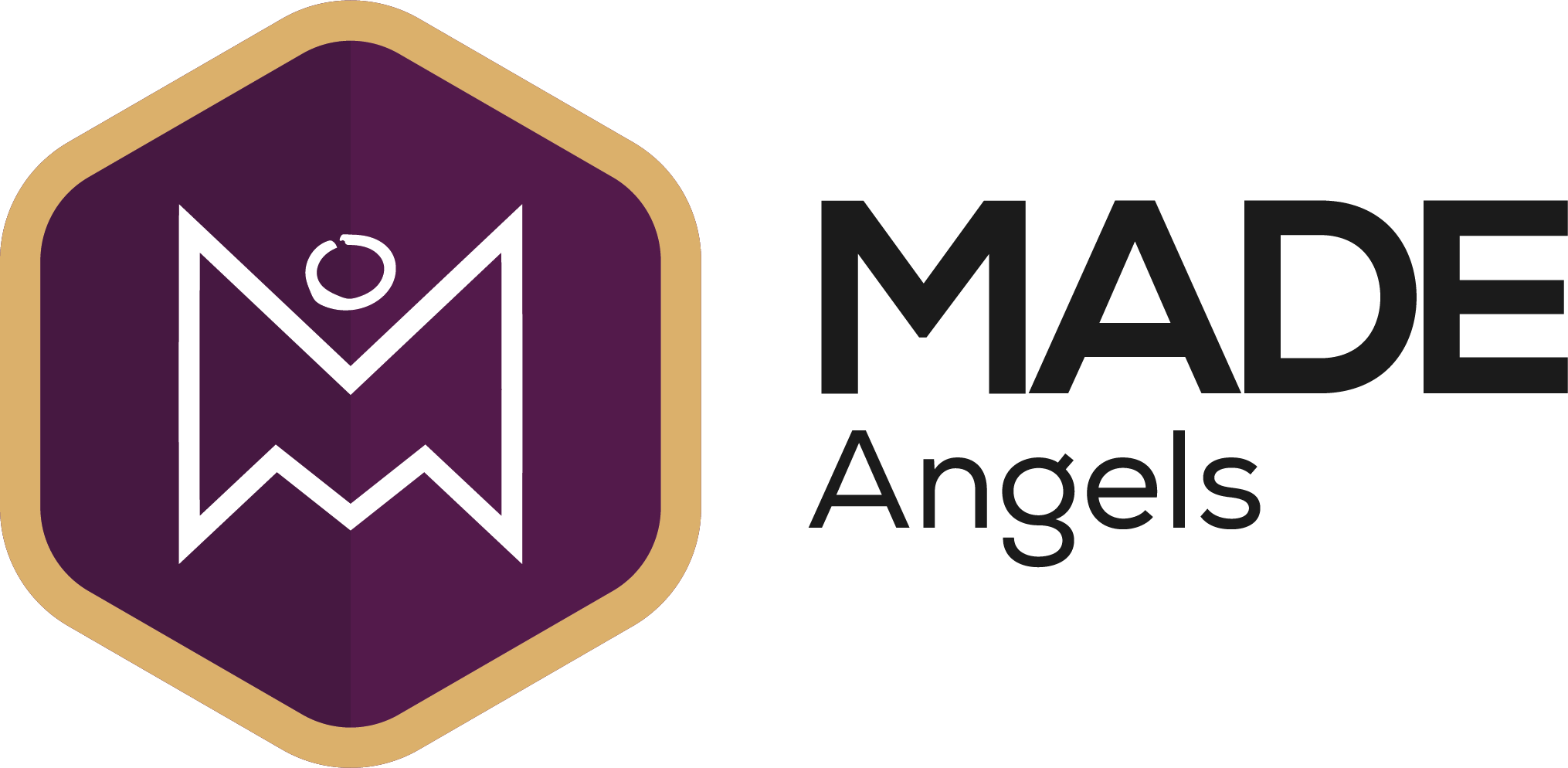 Awarded to members of the Made Angels investor network (this group meet up once a quarter).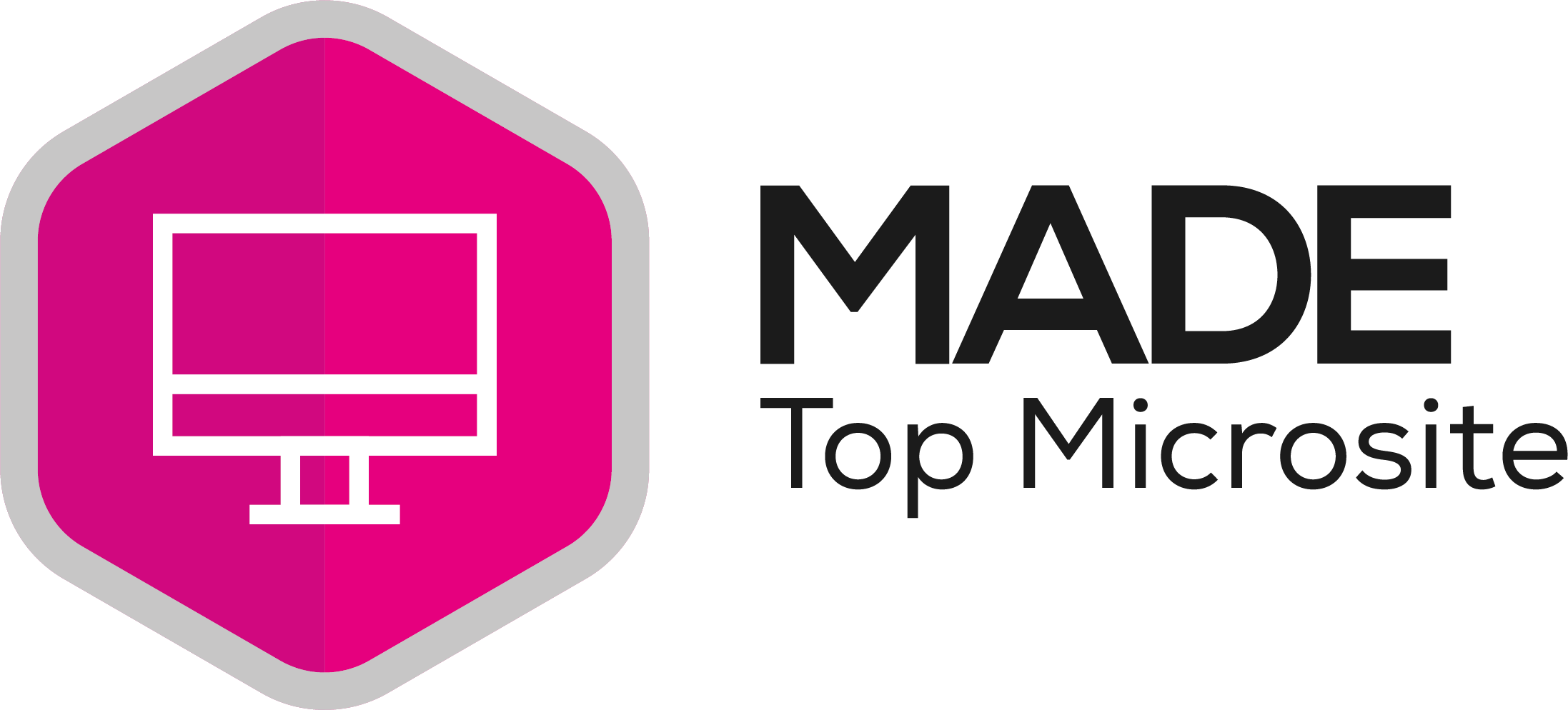 Awarded to all of the members that appear in the top #MicrositeOfTheDay post, as chosen by the digital communications team.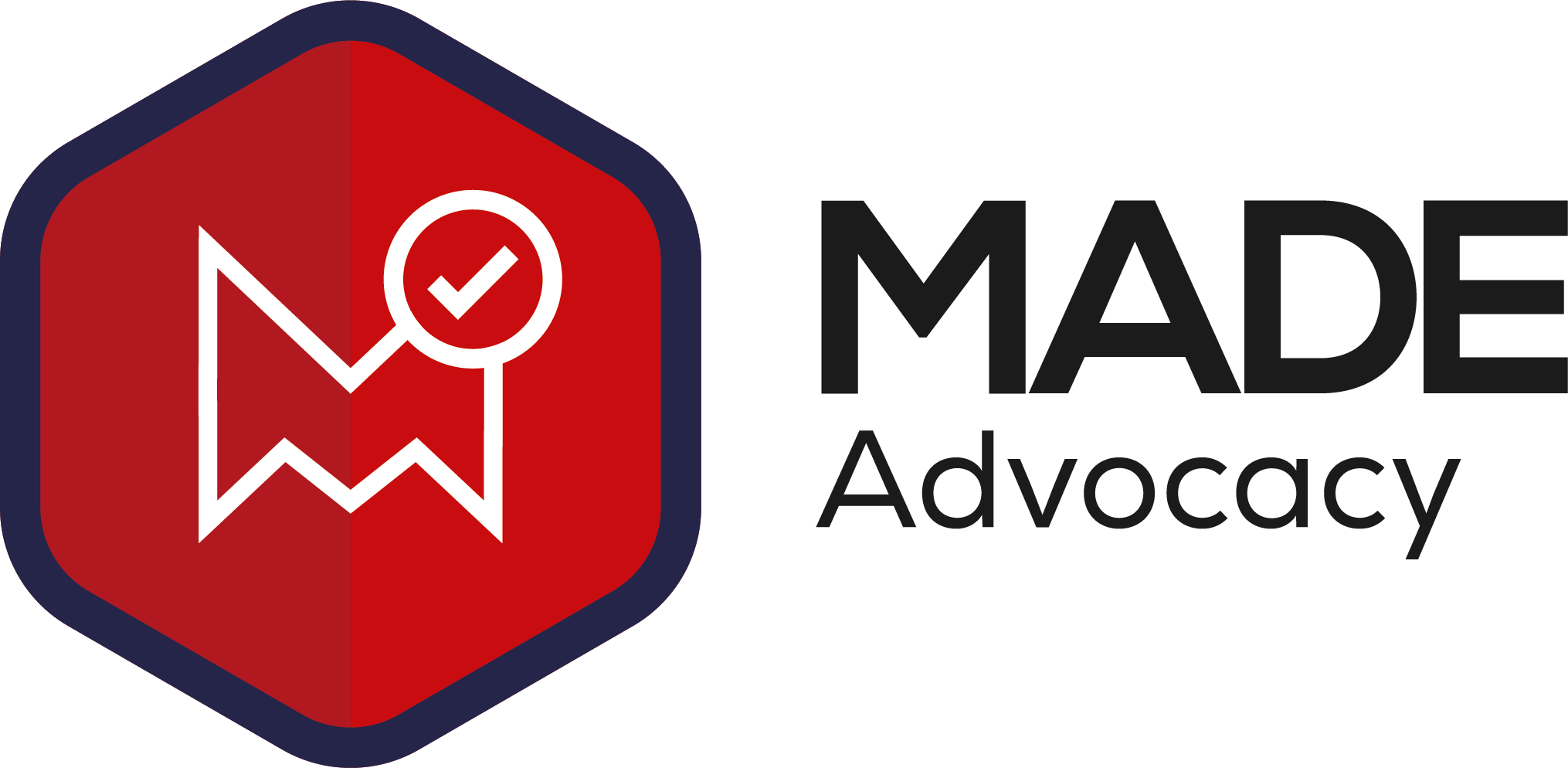 Awarded to members who have a "Member of Made" logo on their main company website, with a link going back to their microsite.
Services Hayley Group Limited Provide
Services
Energy Efficiency Evaluations
At Hayley Group we are constantly identifying energy saving opportunities that save money and increase efficiency for our customers.
International Export
Our expertise, product knowledge, £27 million pounds inventory and the use of the best logistic services enable us to deliver an unrivalled service to our clients worldwide.
Rail
Our Rail division provides high quality maintenance and essential engineering products, cleaning products, consumables and prepares bespoke bogie overhaul kits for UK rolling stock.
Pumps
Our experience and knowledge enable us to solve almost any pump replacement or repair requirement.
SmartVend Industrial Vending Solutions
Hayley SmartVend is a range of connected industrial vending machines that provides a lean controlled flow of product to the point of use, reducing walking and waiting time for users.
Fluid Power / Pneumatics / Hydraulics
From individual components to complete in-house system solutions, we offer a complete one stop shop for all of your hydraulic and pneumatic needs.
Learn More About Hayley Group Limited
Meet Britain's Makers
Company Statistics
-
November 2014

1,000

1976

£210,000,000